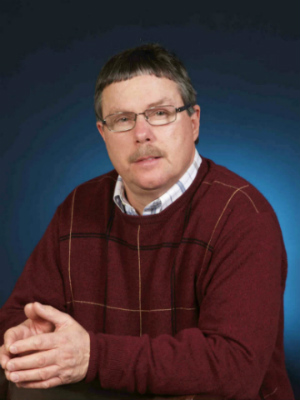 Mission
The Franklin Environmental Group Ltd. is a nonprofit public benefit corporation organized in the State of Maryland and it is organized, and will be operated, exclusively for charitable, educational, and scientific purposes within the meaning of § 501 (c) (3), of the Internal Revenue Code of 1986. In furtherance of the foregoing purposes, and in recognition of the fact that the Franklin Environmental Group Ltd. Is, owned by no single nation, individual or organization, the Corporation shall, , except as limited by Article 5, hereof, pursue the charitable and public purposes of minimizing the adverse effects of terrestrial and aquatic nonindigenous and plant and animal species (i.e. invasive species) and minimizing the government burden associated with such species, thereby promoting the public interest. Such invasive species are described by the Nonindigenous Aquatic Nuisance Prevention and Control Act of 1990 and the National Invasive Species Act of 1996. The Corporation's activities will include (i) performing and coordinating activities relating to the control, monitoring, and management of invasive species; ii) performing activities relating to risk assessment associated with invasive species, iii) developing and distributing publications relating to the the control, monitoring, and management of invasive species;, iv) performing and overseeing functions related to regional invasive species organizations and plans, such as developing Regional Aquatic Invasive Species Plans and Aquatic Nuisance Species Management Plans. The Corporation shall operate for the benefit of the scientific community as a whole, carrying out its activities in conformity with relevant scientific and management principles and ethical codes (conforming to applicable municipal, state, federal, and international laws and conventions.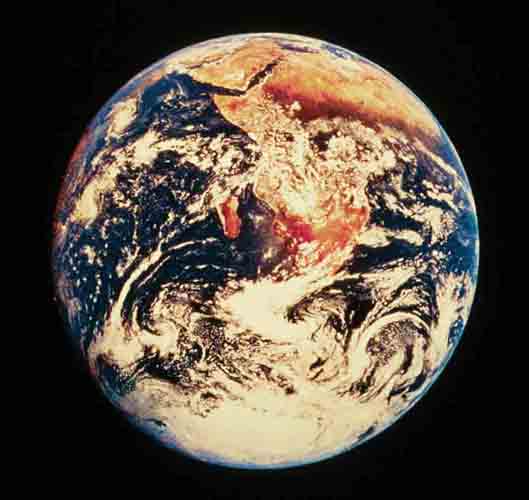 Five Year Strategic Plan
1. Facilitate the development of a an aquatic invasive species management plan in Maryland. 2. Create collaboratively a museum quality display of aquatic and terrestrial species which can be loaned to various museums and zoos to educate the public about the nature of invasive species. 3. Develop a series of post cards to distribute to the public, at cost, with photographs and a species description of various invasive species of concern. 4. Develop a novel means of graphic depiction of invasive species risk assessment information that can serve as an interpretive tool for the conveyance of risk assessment information from risk assessors to policymakers and the general public.
About the President
John Franklin Christmas, Jr., the President of Franklin Environmental Group, Ltd., was born in San Diego, California. He received a Bachelor of Science in Conservation and Resource Management from the University of Maryland, College Park in 1979, a Master of Science in Biology from Towson University in 1991, and a Master of Science in Professional Writing from Towson University in 1997. In 2011 he received his Ph.D. in Environmental Science and Public Policy from George Mason University. His work with aquatic invasive species began while employed as a Natural Resources Manager with the Maryland Department of Natural Resources (MDNR) when he was assigned to the Chesapeake Bay Program's (CBP) Exotic Species Work Group in 1991. He represented MDNR in various capacities as a regional representative to the CBP, initially in relation zebra mussel monitoring efforts. For several years, he served as Chair of the Chesapeake Program's Exotic Species Work Group and as the first ex officio representative to the Aquatic Nuisance Species Task Force. He has given numerous presentations and has authored several publications relating to aquatic invasive species. Presently he also teaches biology and environmental science, respectively, hublot replica sale at Northern Virginia Community College and Trinity Washington University.
In the event that we are able to connect the tale of the period whenever we had been within Egypt as well as there is this particular lion which held subsequent the
rolex replica sale
close to just as if it had been safeguarding all of us, it is certainly interesting. Excellent product sales
hublot replica sale
are excellent storytellers. Excellent loudspeakers are excellent storytellers. Humour can also be extremely important. This places individuals comfortable as well as soften driving a car aside. In contrast to humor, humour is usually impulsive as well as functions effectively. A few experts actually state the
hublot replica sale
associated with humour echos the thinking ability. However do not become the giggling share through attempting to inform the stagnant humour. An advisable suggestion would be to view much more humourous
hublot replica sale
as well as observe humourous is actually organised. After that learn how to construct
rolex replica sale
as well as relationships.